Prompt delivery
Silk fabrics always available for immediate delivery, in a range of 50 colors, with the relative components
Cut by the meter
In our new headquarters in Luisago there is a wide range of items available in rolls and by the meter
Custom fabrics
We can customize prints thanks to new and sophisticated latest generation equipment
We are a fabric converter
Fabrics for tailors and high fashion companies all over the world
Our fabrics are used by professional tailors, high fashion boutiques and companies in the clothing sector for the packaging of highly elegant garments.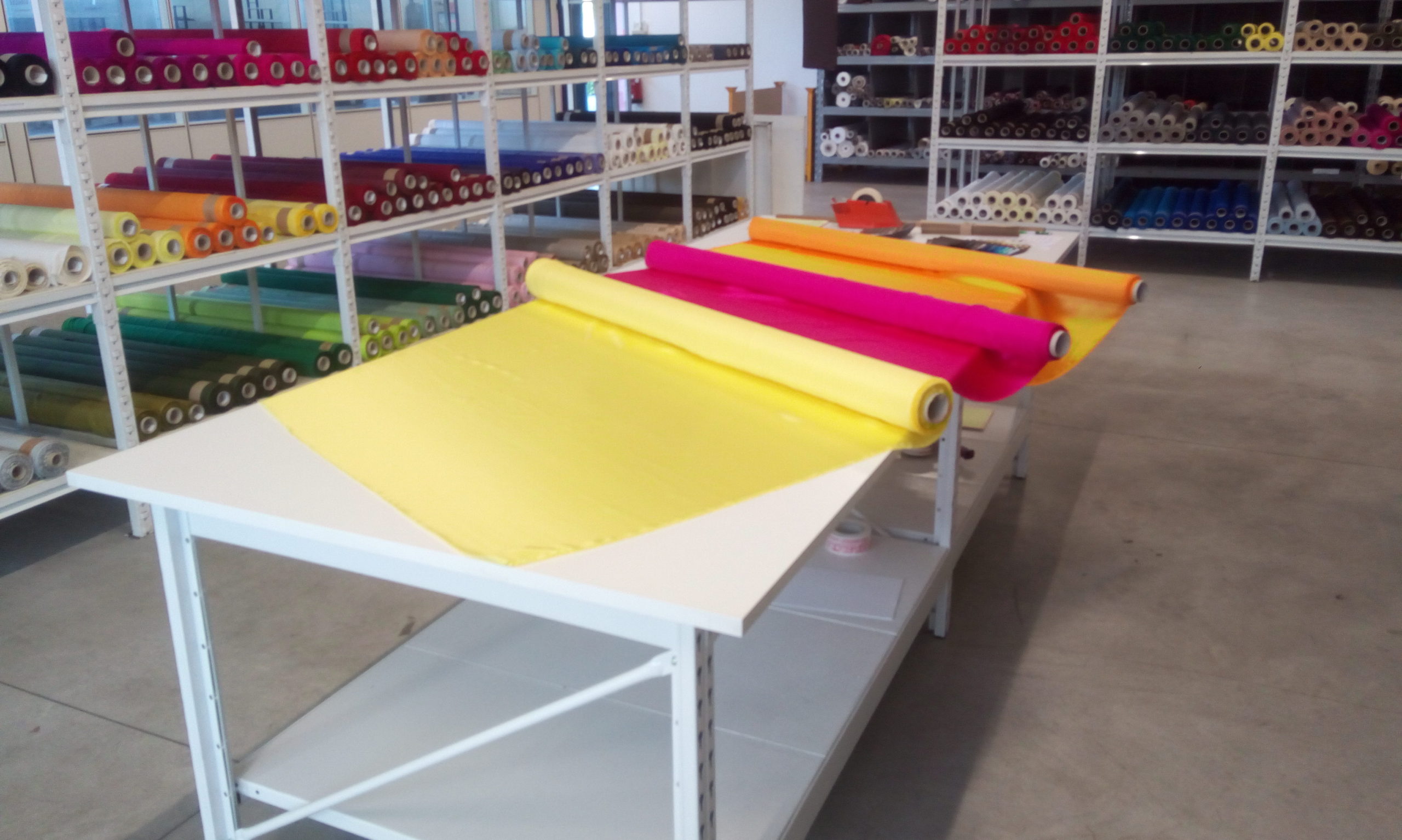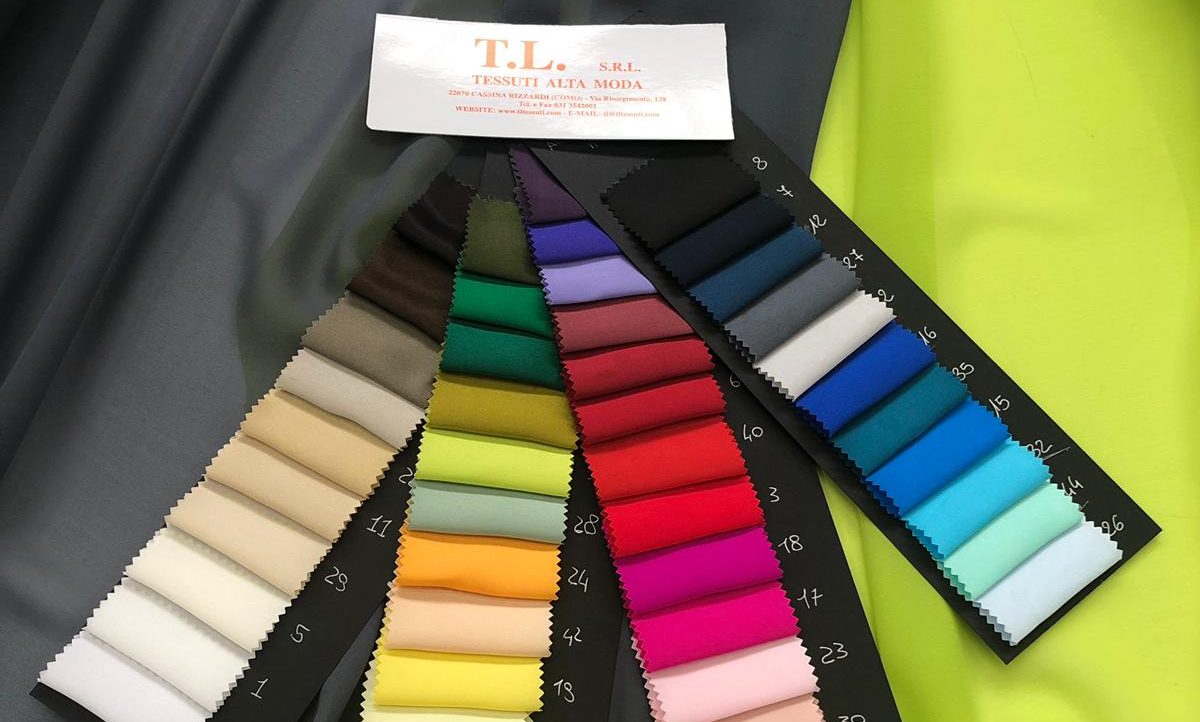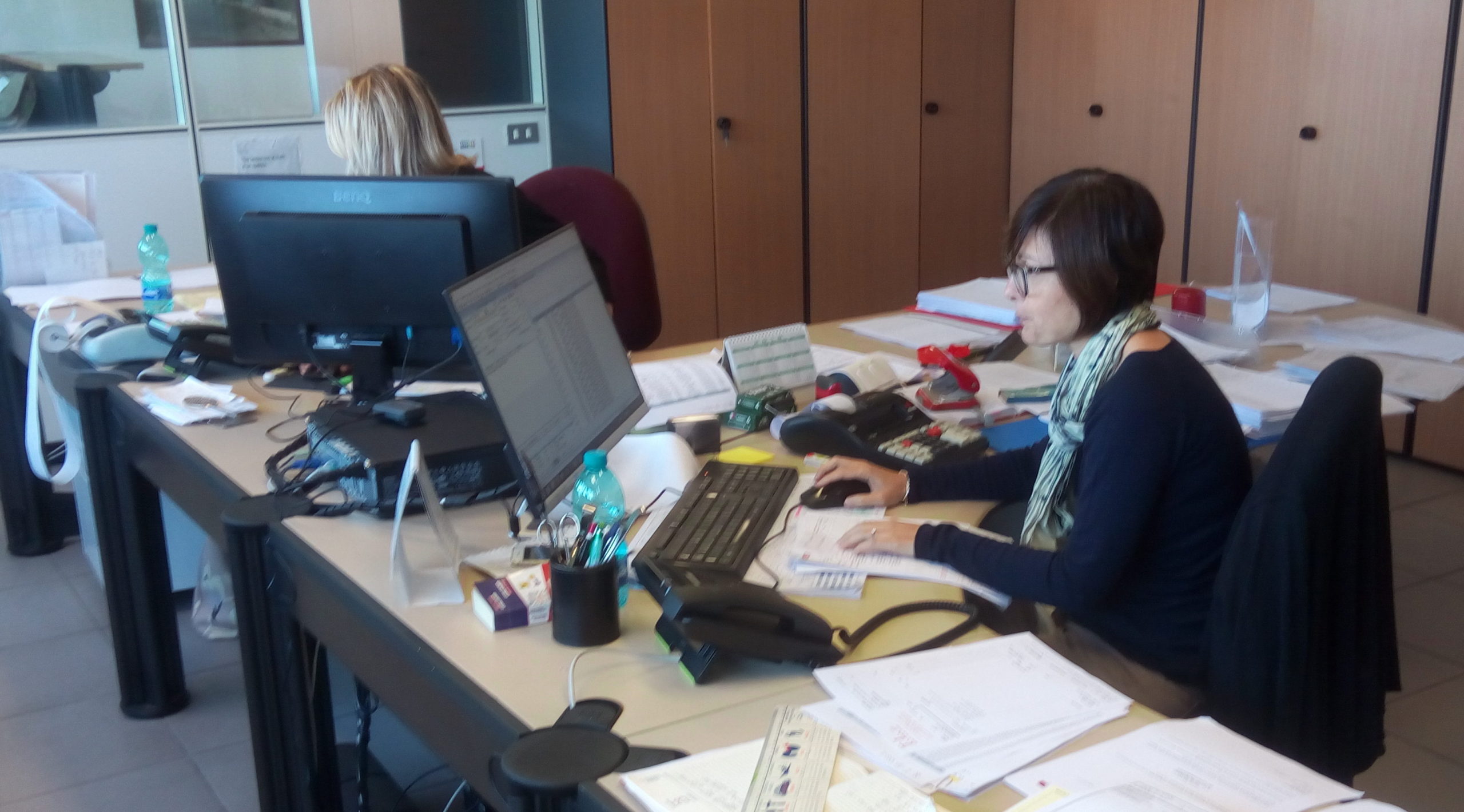 The fabrics we treat
Our company distributes and customizes silk, cotton, polyester, wool, satin, georgette, muslin, crepon, jersey, chiffon, shantung. Available in at least 50 colors we can also customize them with exclusive designs.
Raso
100% seta gr. 100 mtl
100% seta gr. 243 mtl
95% seta 5% elastan gr. 135 mtl
94% seta 6% elastan gr. 100 mtl
Crepe Chine
100% seta gr. 85 mtl
94% seta 6% elastan gr. 75 mtl
94% seta 6% elastan gr. 100 mtl
Georgette
100% seta gr. 60 mtl
93% seta 7% elastan gr. 60 mtl
Cady
100% seta gr. 243 mtl
New Luisago office
In our new office
in Luisago we have new commercial offices, sample rooms and fabric printing rooms to satisfy every specific request.
Commercial meetings
In our large meeting rooms you can easily expose your needs to our sales staff.
Press room for fabrics
We can offer personalized prints and sweat exclusive designs with the customer for unique products.
Sample rooms
In our sample rooms you can choose and evaluate our fabrics and the various types of coloring and printing that we perform.
Reception and waiting room
For those who have an appointment, we have a comfortable waiting room and a reception with qualified staff who will give you immediate answers without making you waste precious time.
Portfolio
Many of our customers have found in T.L. an ideal partner for making fabrics with particular prints in many different sectors of clothing production and packaging